Do all FAANG companies offer a joining bonus?
12 reactions
What will be my in hand salary?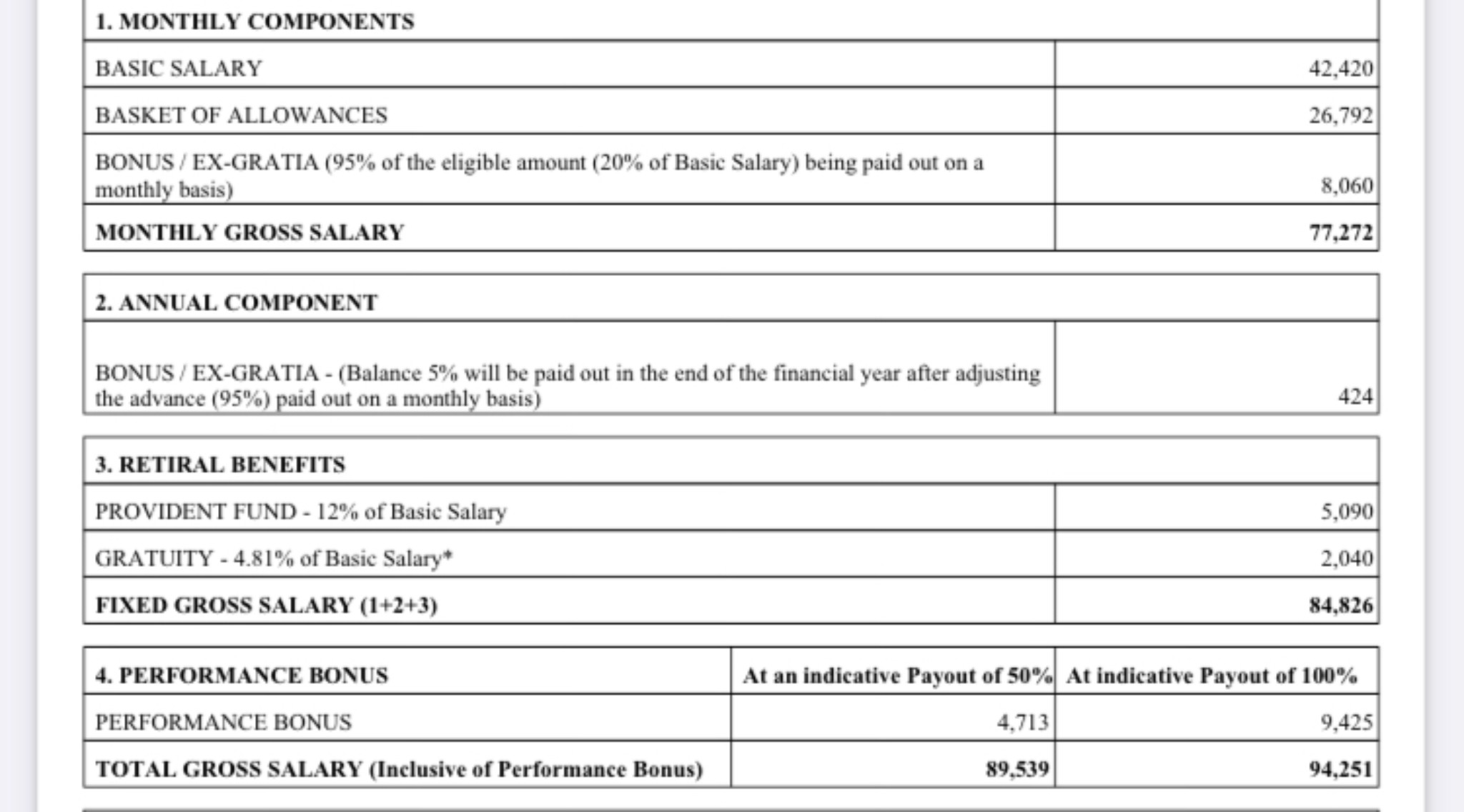 1 reactions
What's a typical salary for an acd in philly?
2 reactions
Which benefits do you value the most?
1 reactions
Any denials on h1b extensions these days ?
2 reactions
New to Fishbowl?
Download the Fishbowl app to
unlock all discussions on Fishbowl.