null
San Francisco morning
13 reactions
A reason why MBB is better than FAANG?
5 reactions
Happy Flyday! Tag your airport code #phl
10 reactions
MCO, 6a Sunday. Must have been a rough night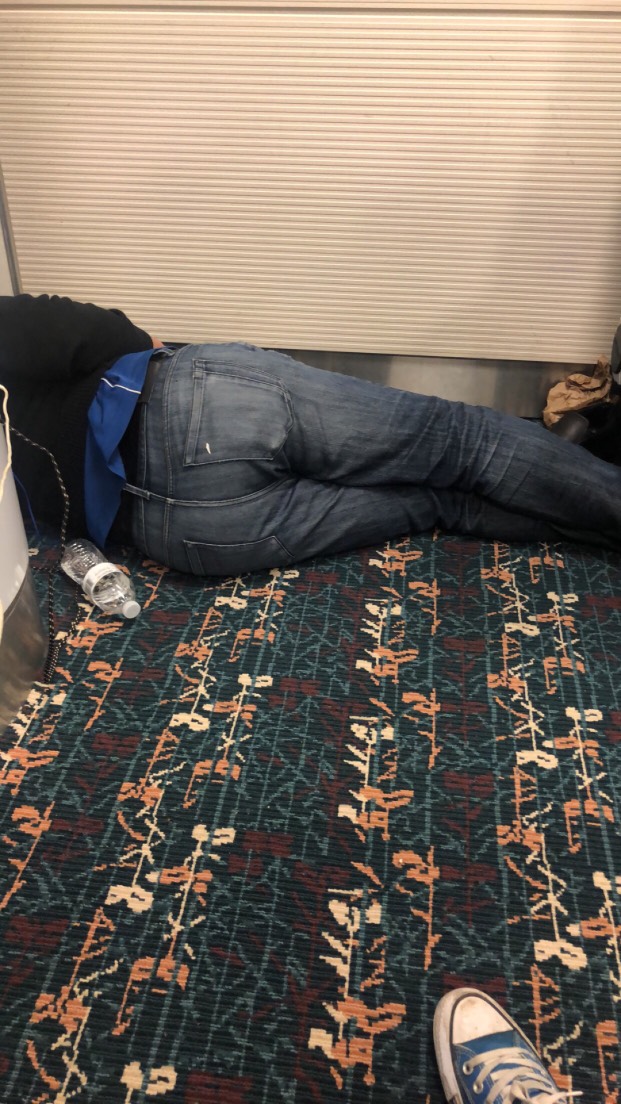 5 reactions
TFW ORD be like ORD. You suck!!!!!!
2 reactions
has anyone heard back from PJC consumer in NC?
2 reactions
By when do kpmg india uploads payslip on portal?
1 reactions
New to Fishbowl?
Download the Fishbowl app to
unlock all discussions on Fishbowl.