WFH problems 😓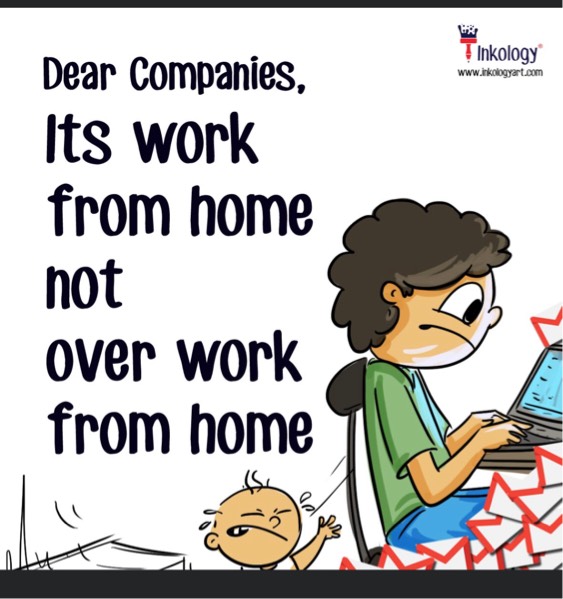 34

reactions
What are exit opportunities for internal audit?
2

reactions
How do you feel about Mandatory Fun™ at your office?
14

reactions
Anyone using bipap and cpap on covid patients?
8

reactions
Hi Fishes,
What's variable payout range for D1?
1

reactions
Additional Posts in Career Advice for Students
What type of lawyer makes the most money?
1

reactions
New to Fishbowl?
Download the Fishbowl app to
unlock all discussions on Fishbowl.