Who has tried the Double tree cookie recipe?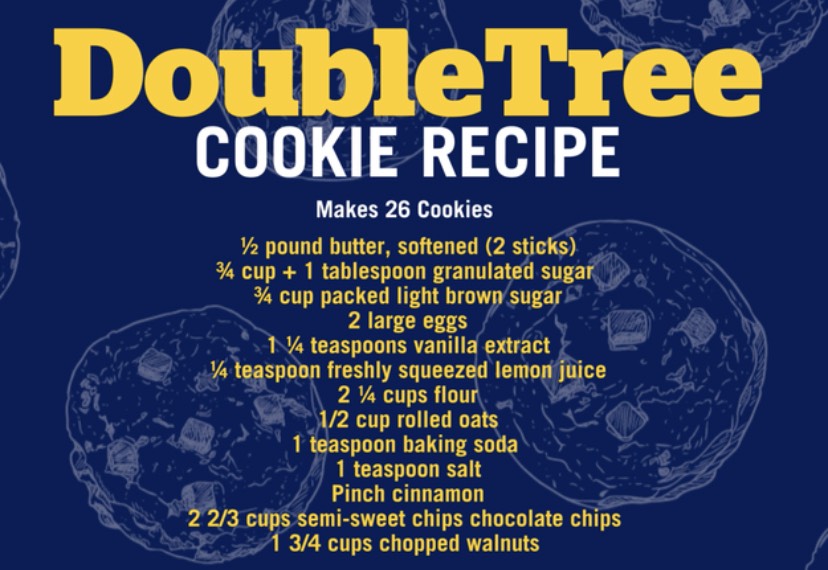 11 reactions
Is Marriott doing this?
9 reactions
Best SPG property to stay in London?
1 reactions
Just got laid off today 😥 super sad
10 reactions
Has loyalty ever been a thing in our industry?
1 reactions
Will a sabbatical affect your utilization?
2 reactions
New to Fishbowl?
Download the Fishbowl app to
unlock all discussions on Fishbowl.