Anyone at ORD wants to get a drink?
3 reactions
Any EY 🐟 in ATL for Sr course?
1 reactions
Not today Satan (ATL airport) 😑
5 reactions
MCO, 6a Sunday. Must have been a rough night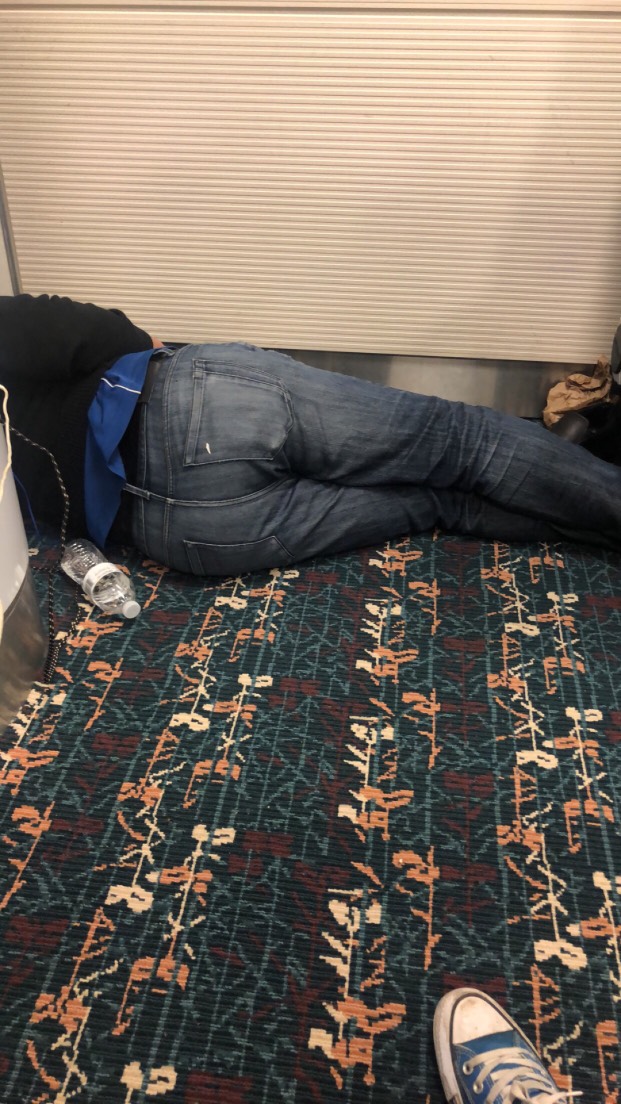 5 reactions
Sleeping in LGA tonight? 🌧⛈🌧
6 reactions
New to Fishbowl?
Download the Fishbowl app to
unlock all discussions on Fishbowl.