On the bench, suggestions for where to travel?
1 reactions
A lovely travel companion (not mine).
52 reactions
Anyone know anything about the company slack?
8 reactions
Figured out a second use for my wfh setup 😂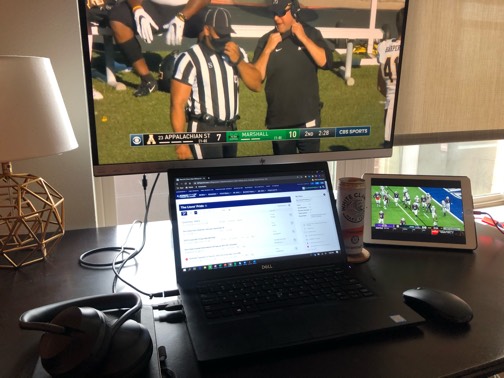 18 reactions
1 reactions
New to Fishbowl?
Download the Fishbowl app to
unlock all discussions on Fishbowl.