What is referral bonus for an SM at EY or PwC?
2 reactions
When your COVID-19 bonus comes through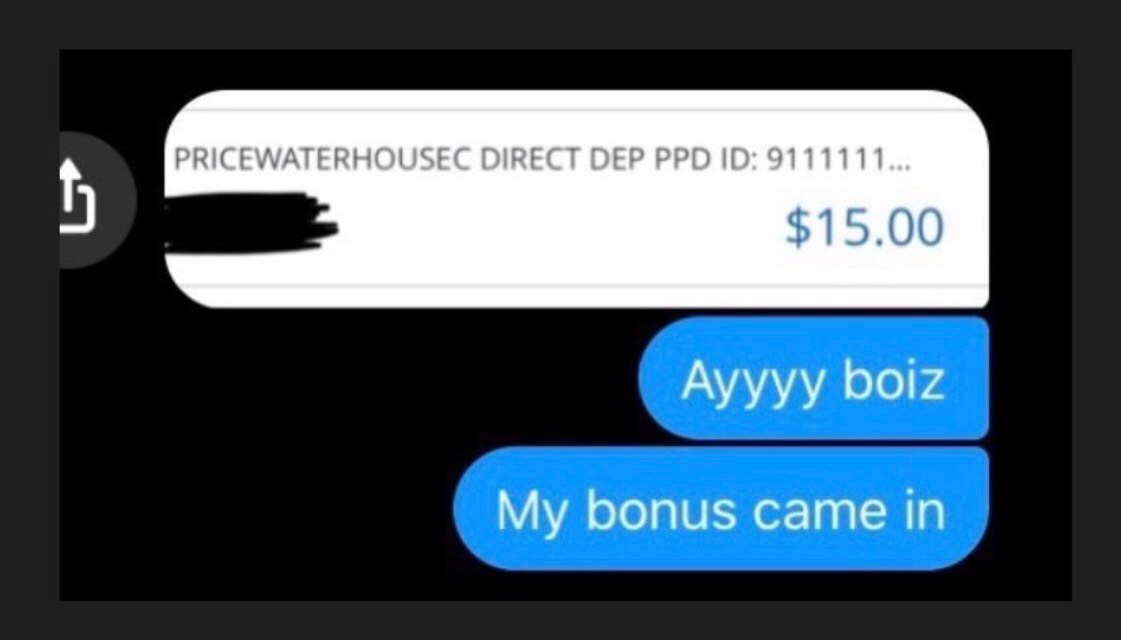 97 reactions
Any consultants got their H1b visa this week?
2 reactions
8 reactions
Anyone know Hilton corp. codes?
2 reactions
New to Fishbowl?
Download the Fishbowl app to
unlock all discussions on Fishbowl.