Anyone else delayed at LGA? Sky club meet up!
2 reactions
MCO, 6a Sunday. Must have been a rough night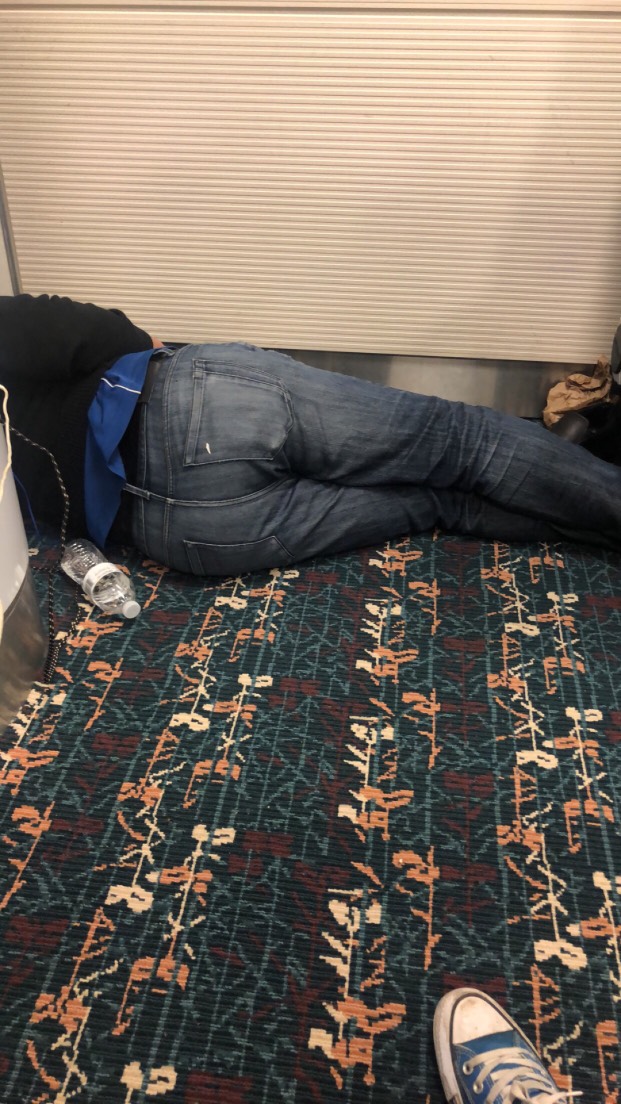 5 reactions
"Is this the regular or TSA line?" #ORD
9 reactions
Any gay male fishies in San Diego?
5 reactions
What's severance at PDub? Like a month per year?
5 reactions
New to Fishbowl?
Download the Fishbowl app to
unlock all discussions on Fishbowl.