What is the work culture like in Accenture CN?
1 reactions
Should I get PMP certified?
1 reactions
Looking for a referral to the FB RPM program
1 reactions
What is the EY severance package ?
1 reactions
You gotta make time to relax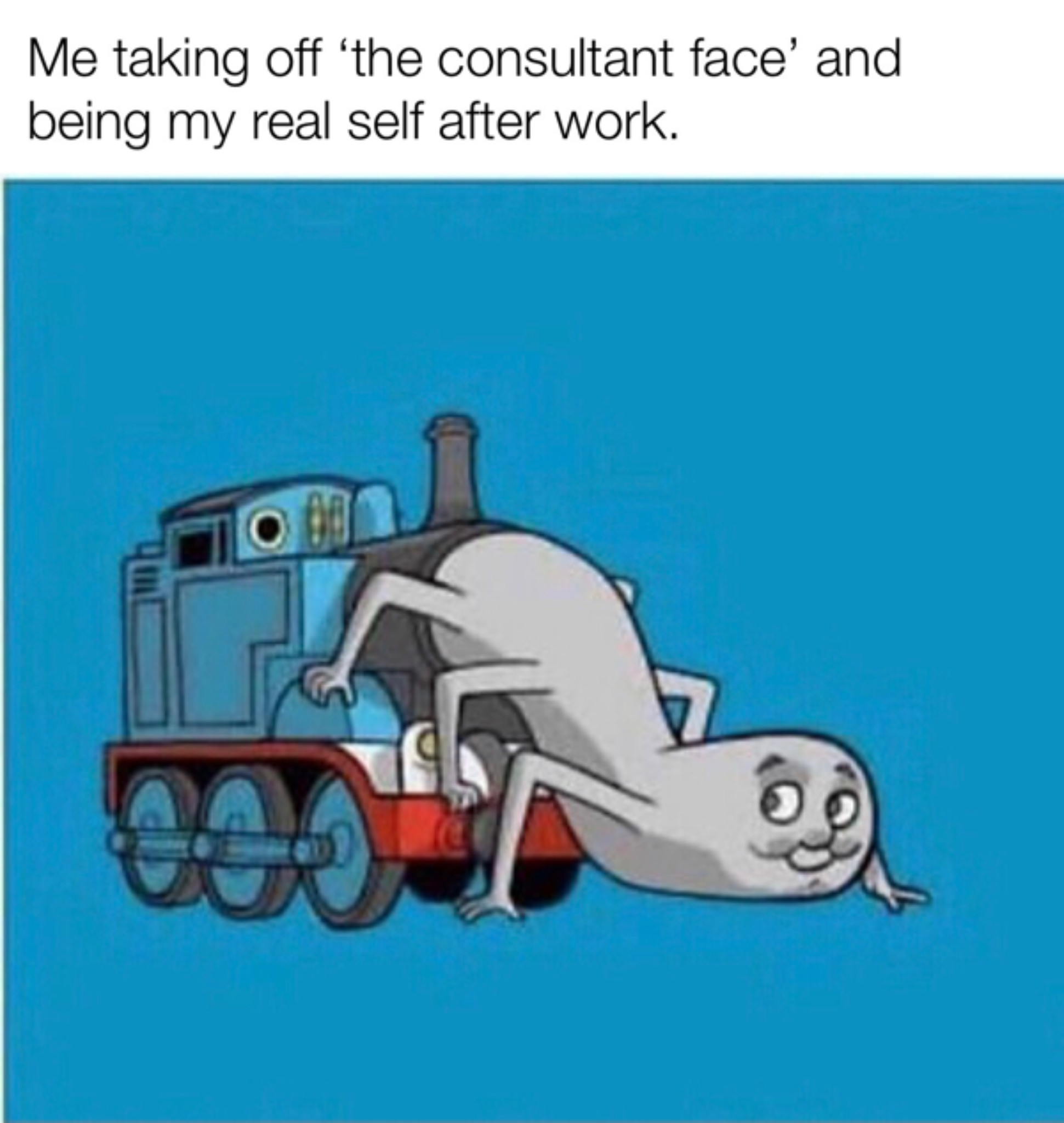 20 reactions
New to Fishbowl?
Download the Fishbowl app to
unlock all discussions on Fishbowl.