Anyone know what IPGs severance policy is?
2

reactions
My breakfast is in danger….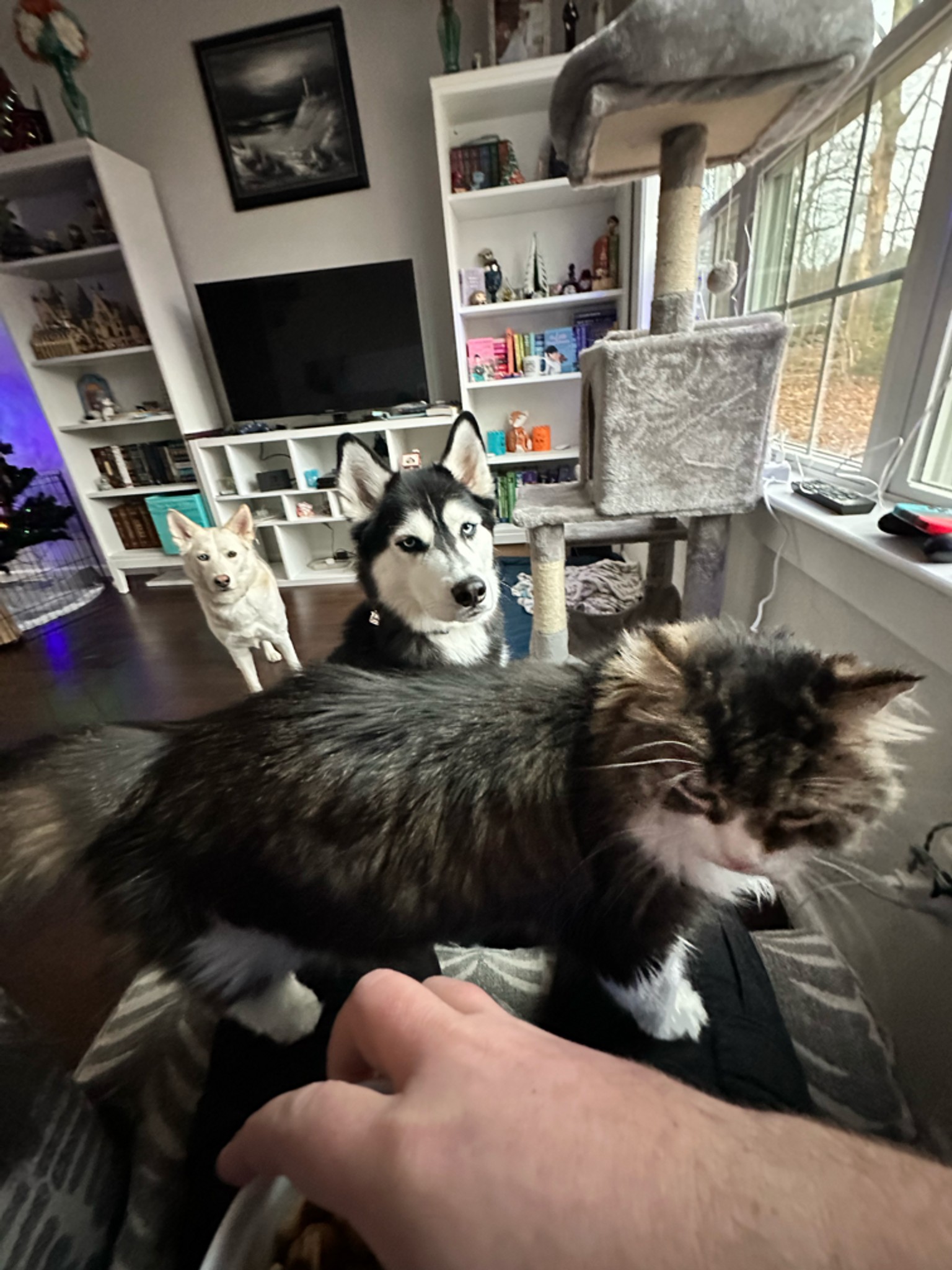 23

reactions
Additional Posts in Consulting
What do with when you can't focus at all?
2

reactions
Best/Top Consulting firms in Miami?
3

reactions
Good audiobook recommendations?? (Not just "self-help/business" books; open to all recommendations)
2

reactions
New to Fishbowl?
Download the Fishbowl app to
unlock all discussions on Fishbowl.