Exit opportunities - what are yours?
1 reactions
My company is now displaying!
2 reactions
Nice! The post animation looks good!
2 reactions
Testing a new post at 12:06PT 5.12
1 reactions
Thoughts on this?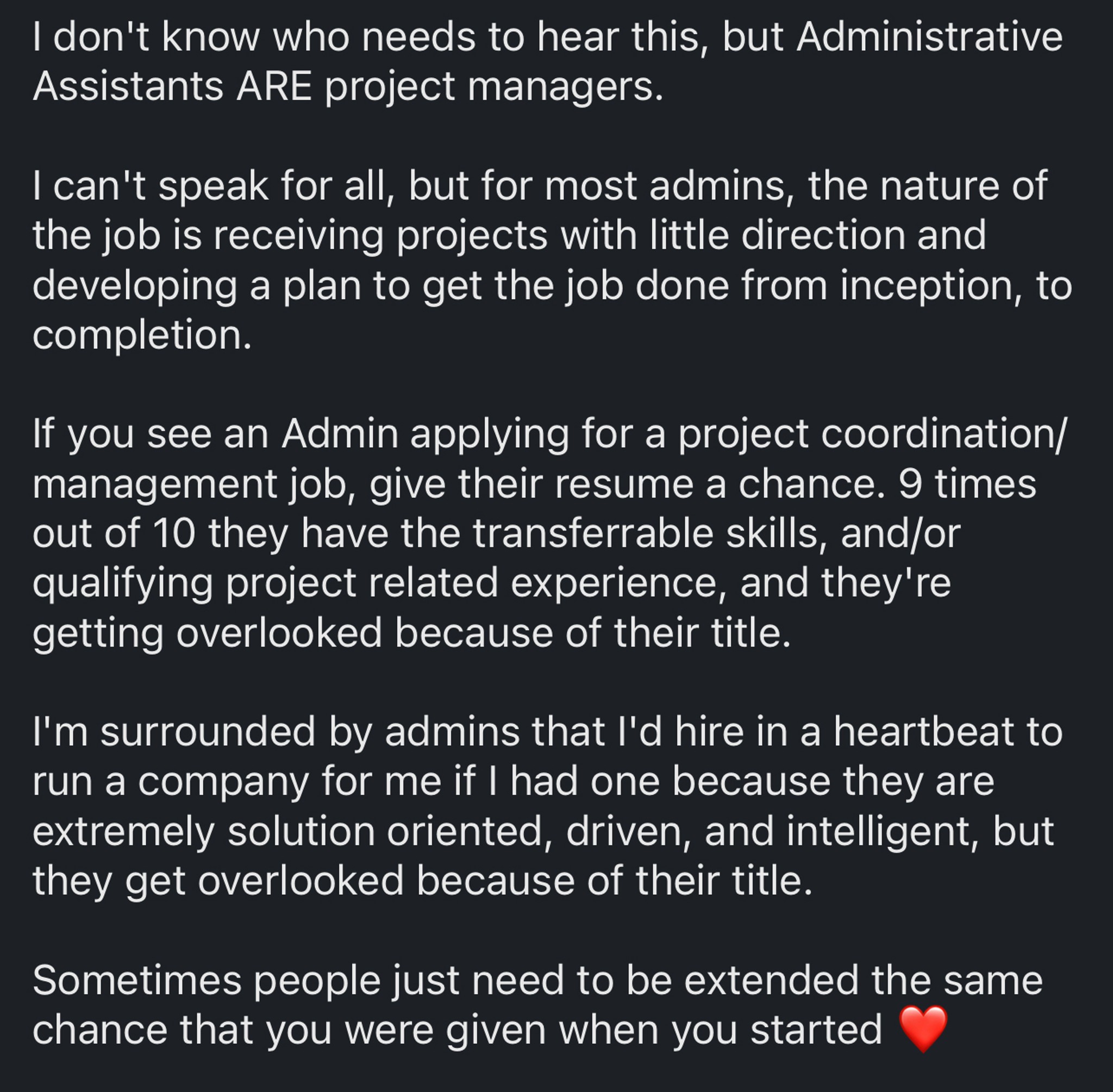 35 reactions
New to Fishbowl?
Download the Fishbowl app to
unlock all discussions on Fishbowl.