null
Best outfit you've seen on zoom thus far?
1 reactions
Prepping for my first Zoom call of the day...
56 reactions
It's gonna be lit 🔥 🙃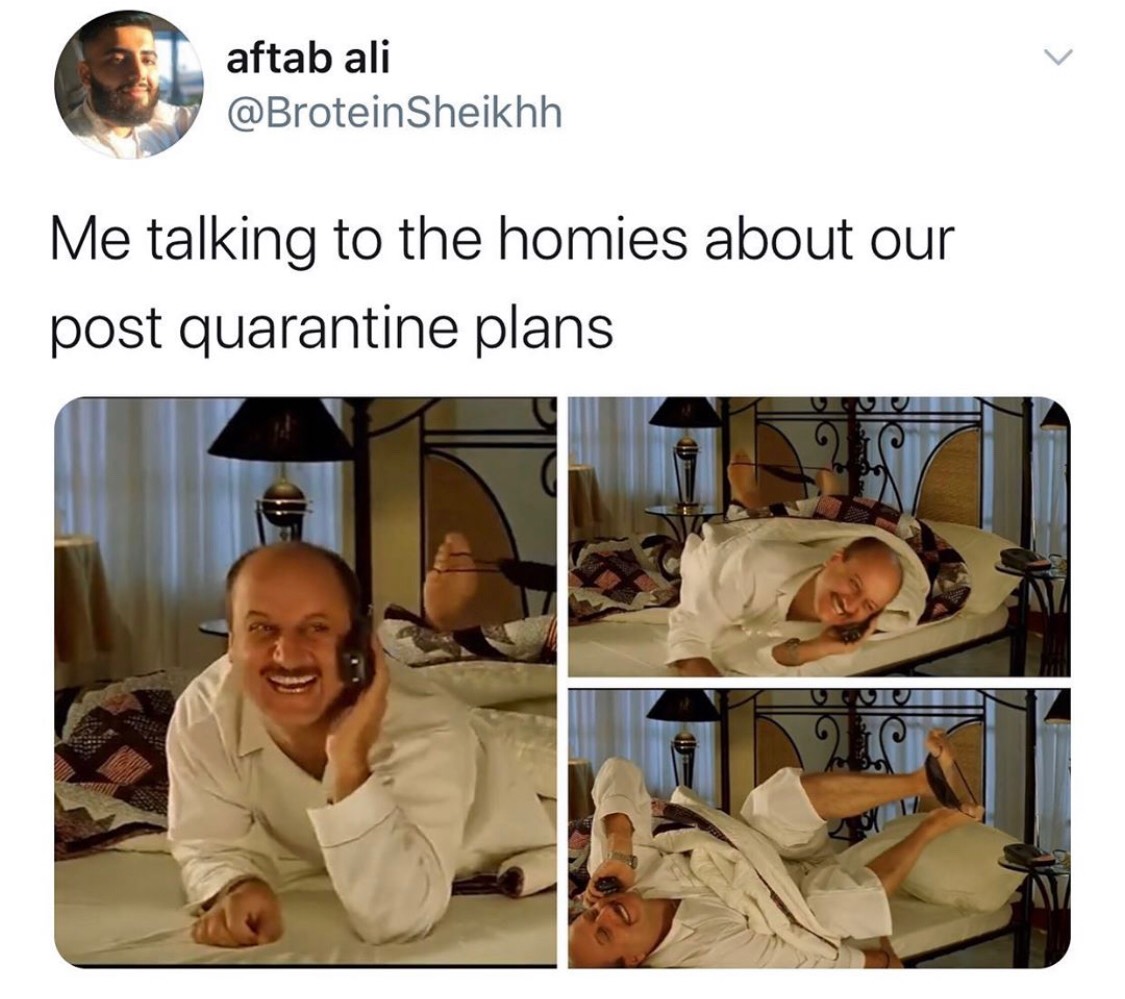 25 reactions
Any ideas to use for my fitness subsidy?
1 reactions
Deloitte Consulting non-MBA Manager salaries?
4 reactions
New to Fishbowl?
Download the Fishbowl app to
unlock all discussions on Fishbowl.