null
Would you put your bonus into the S&P 500 today?
4 reactions
My job makes me hate myself
7 reactions
It's travel day. I'm going home !!!!!
3 reactions
Anyone work client side in NY? How is it?
5 reactions
What's Strategy&/pwc's laptop selection like?
1 reactions
Does anyone know a good recruiter in Toronto?
1 reactions
It's not getting any better.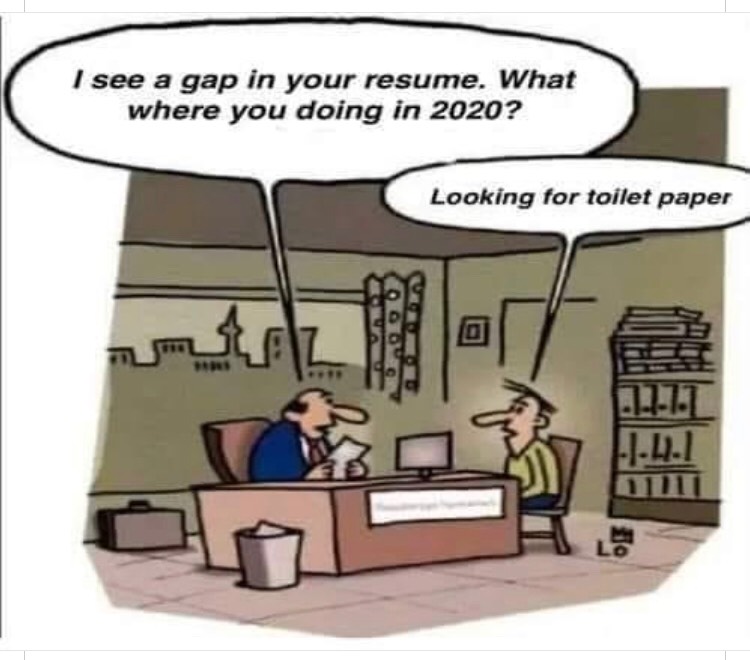 39 reactions
New to Fishbowl?
Download the Fishbowl app to
unlock all discussions on Fishbowl.