Looking at my project assignments like...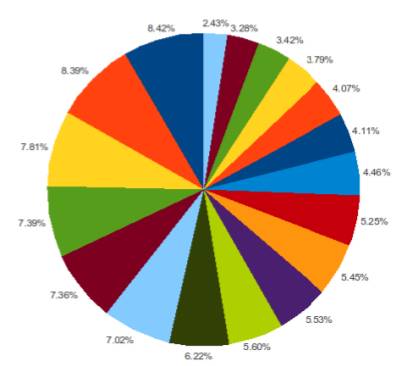 12 reactions
Anyone work client side in NY? How is it?
5 reactions
Anyone else think Points Guy is hot 😍
5 reactions
Deloitte folks - how's the bench these days?
1 reactions
New to Fishbowl?
Download the Fishbowl app to
unlock all discussions on Fishbowl.