null
23 reactions
5 reactions
Some XXX stuff for y'all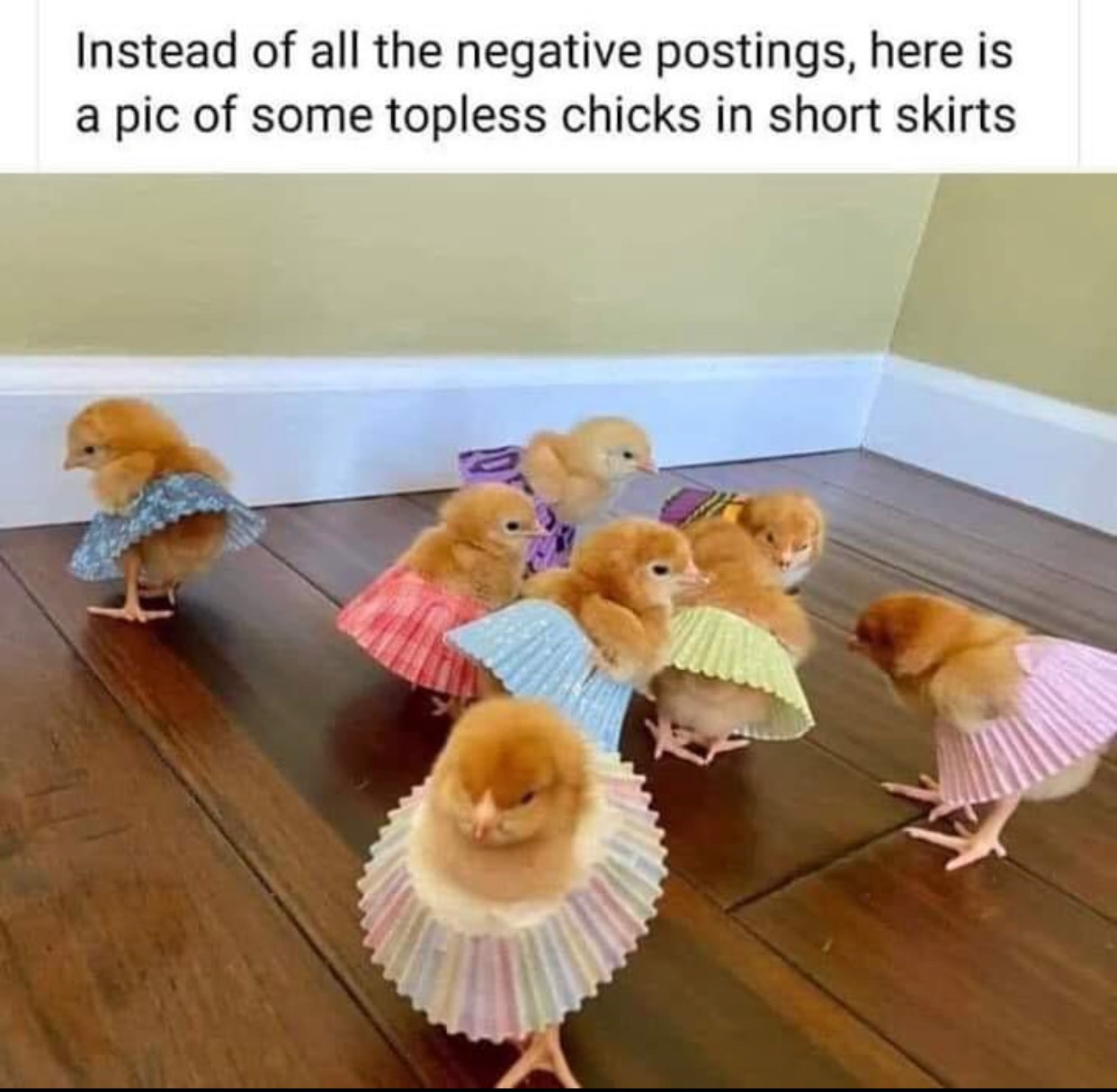 60 reactions
What's the email format for Facebook employees?
1 reactions
Someone please advice me😩
1 reactions
Blue Pam Saturday - happy summer fish!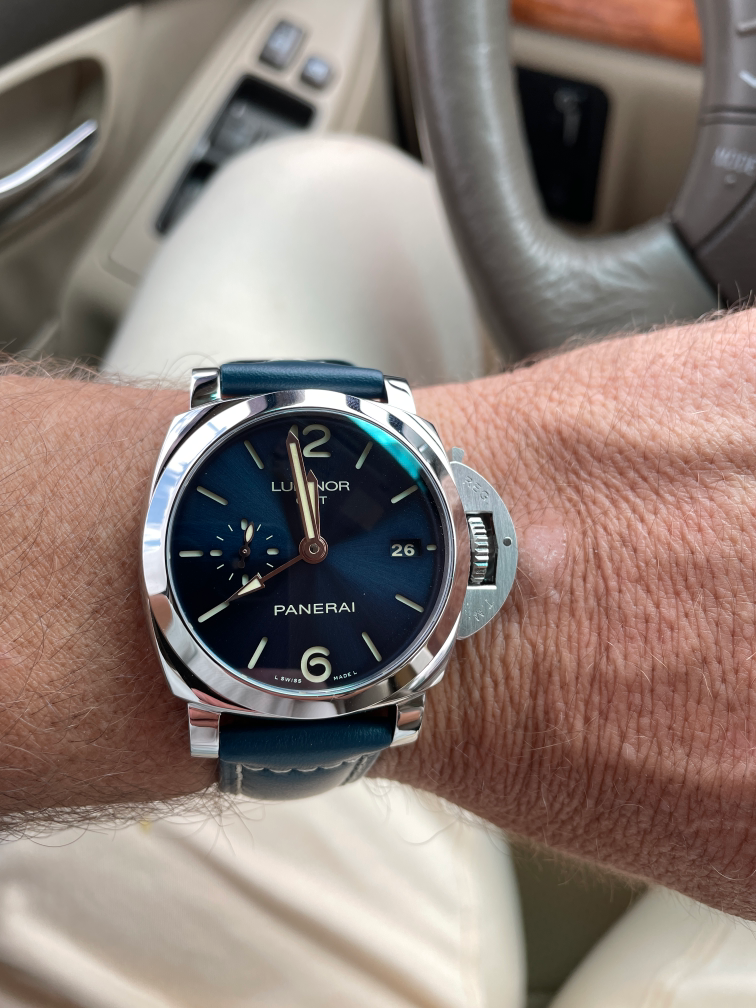 26 reactions
When do ARKG outflows start?
1 reactions
Keep them to yourself
9 reactions
New to Fishbowl?
Download the Fishbowl app to
unlock all discussions on Fishbowl.