who did this? please stop.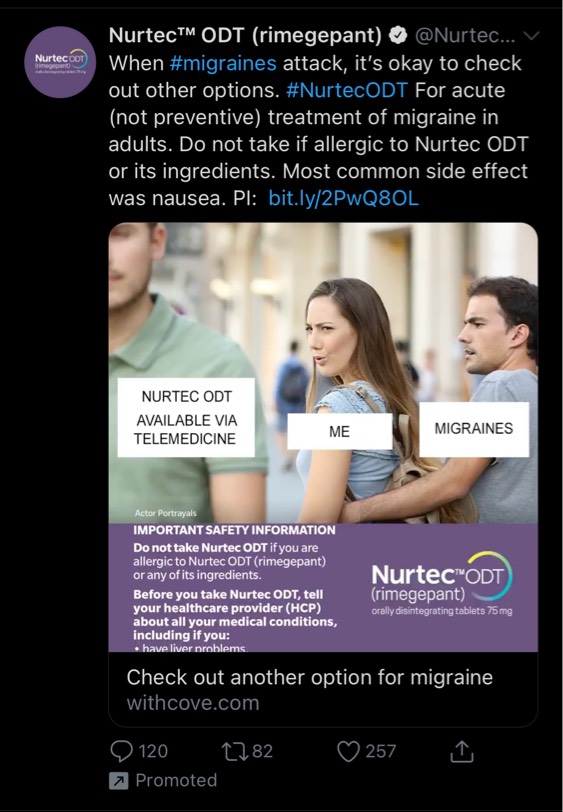 12

reactions
Additional Posts in Startups and Entrepreneurship
Is there a resource for finding queer founders?
2

reactions
Anyone interested in collaborating on entrepreneurship tutorials/workshops for middle/high school kids?
8

reactions
Any part time remote opportunities out there?
3

reactions
New to Fishbowl?
Download the Fishbowl app to
unlock all discussions on Fishbowl.