Chase Sapphire Reserve or Amex Platinum. Why?
1 reactions
Anyone have experience working for Visa?
2 reactions
Is the work culture at Amazon really that bad?
2 reactions
Are most users on here pre-MBA?
8 reactions
Hey fishes, DM me for referral at EY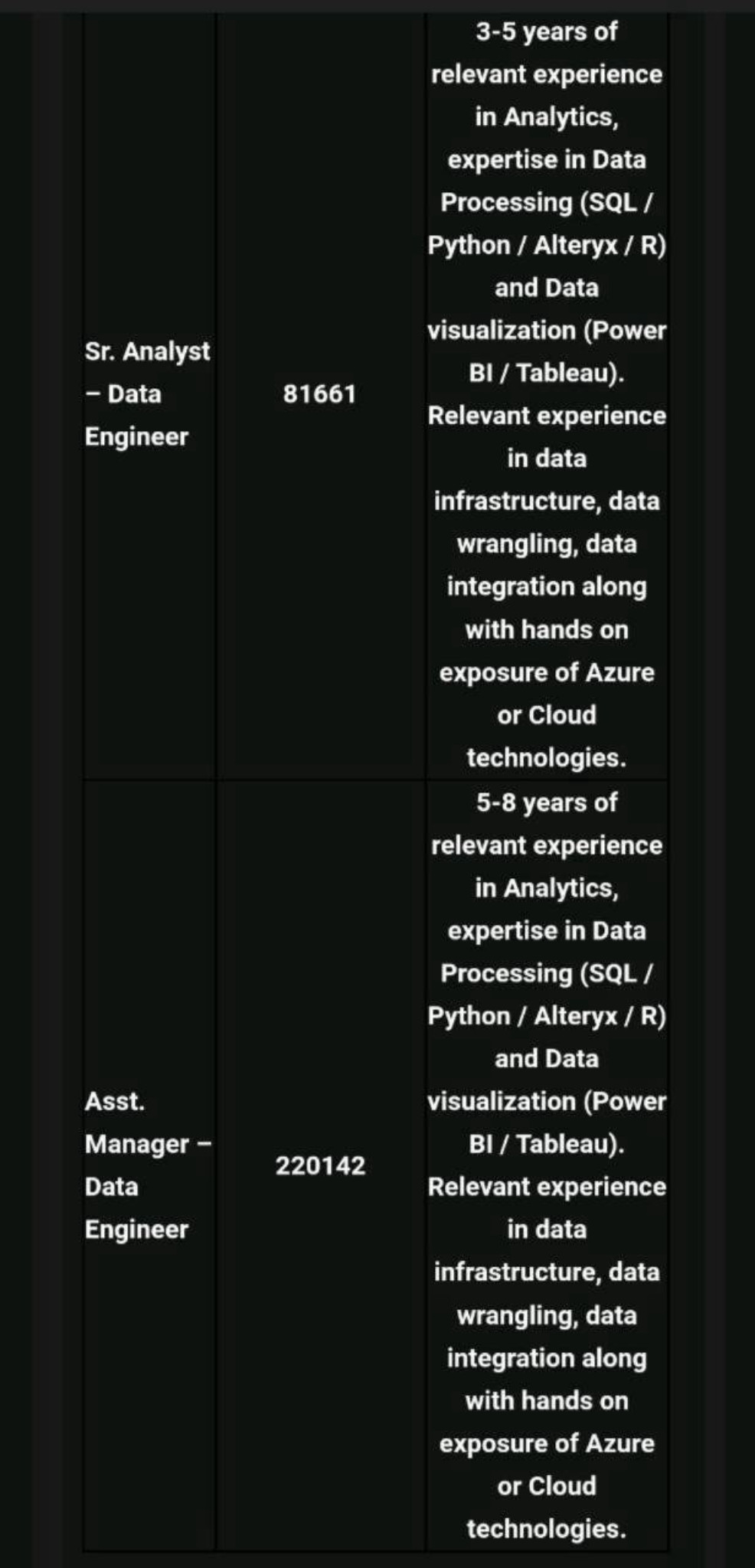 2 reactions
1 reactions
New to Fishbowl?
Download the Fishbowl app to
unlock all discussions on Fishbowl.