How many of you use Skype and not Teams?
2 reactions
who's doing the sfdc and slack integration?
3 reactions
Me with my video off on a 6:30 AM Zoom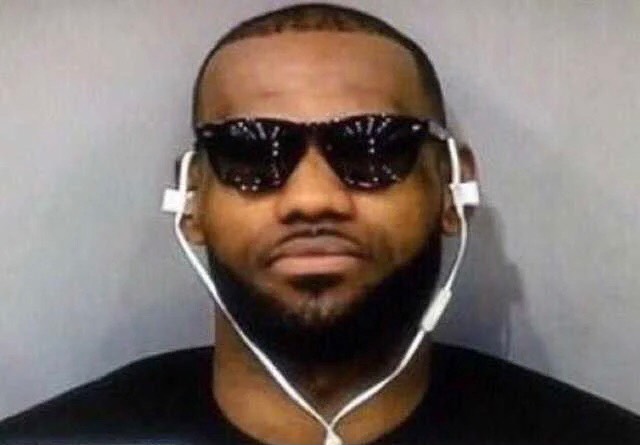 34 reactions
Restaurant recos in atl for fathers day?
1 reactions
New to Fishbowl?
Download the Fishbowl app to
unlock all discussions on Fishbowl.