1 reactions
1 reactions
God how I've missed stale cabin air... Not.
8 reactions
In bed thinking "Fuck Mondays......."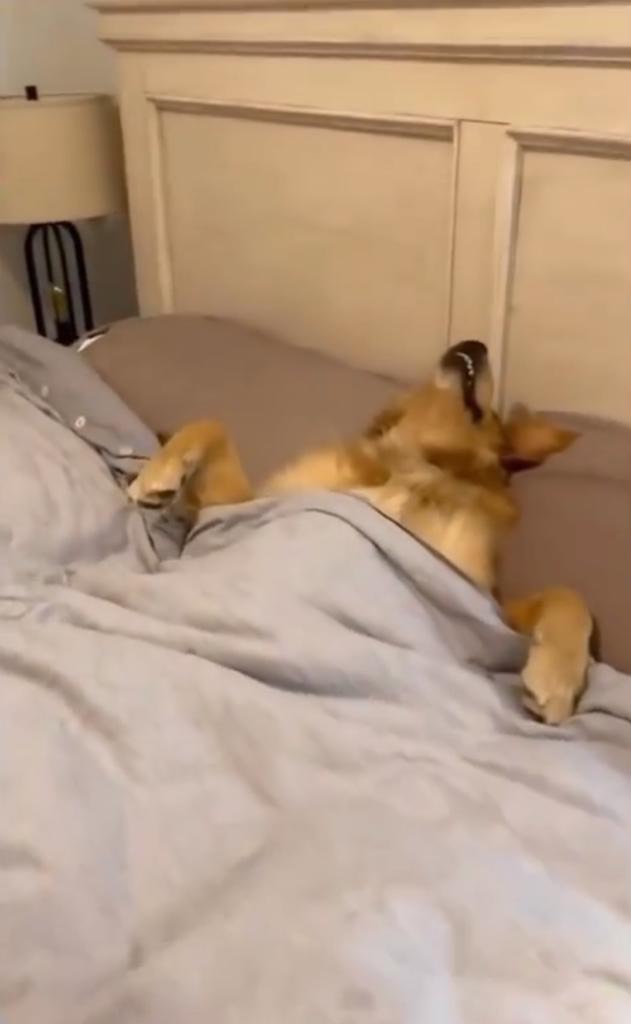 6 reactions
Does anyone really go in to the office on Fridays?
11 reactions
Stranger things is scaring the shit out of me 😳
13 reactions
New to Fishbowl?
Download the Fishbowl app to
unlock all discussions on Fishbowl.