M3 salary in risk transformation San Francisco
3

reactions
Anyone on bench reporting to airoli office?
1

reactions
Check out this job at M. Holland Company: Paralegal https://www.linkedin.com/jobs/view/2978899592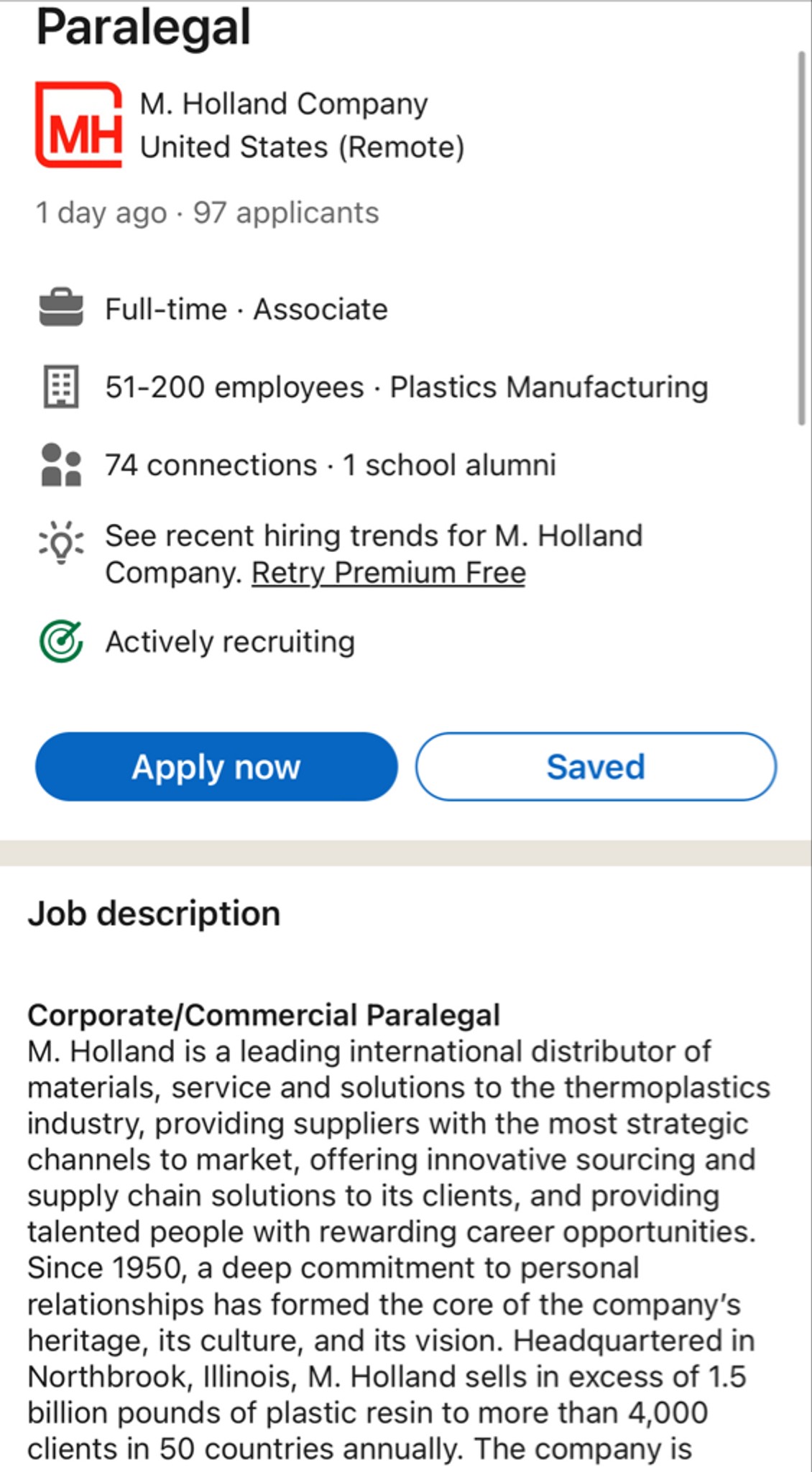 1

reactions
Additional Posts in Advertising
3

reactions
Layoffs at Warner and HBO today 😢😢😢
6

reactions
5

reactions
Thoughts on working for Teads?
1

reactions
Industry-wide layoffs tomorrow or nah?
3

reactions
New to Fishbowl?
Download the Fishbowl app to
unlock all discussions on Fishbowl.