Senior 1 salary in EY digital out of Atlanta?
1 reactions
How does one go about asking for a bonus?
1 reactions
Surely you mean 'raise health with'. C'mon guys.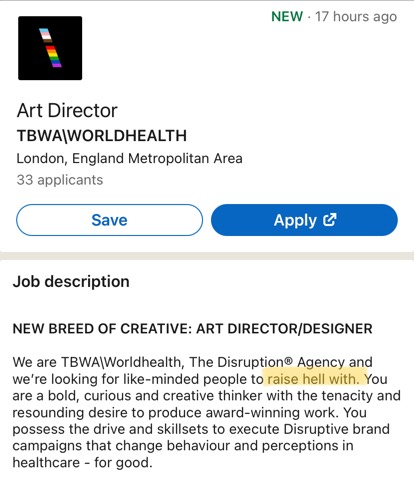 7 reactions
Anyone interviewed at Facebook? Any insights?
1 reactions
Global entry interview today. What do they ask?
1 reactions
New to Fishbowl?
Download the Fishbowl app to
unlock all discussions on Fishbowl.