MCO, 6a Sunday. Must have been a rough night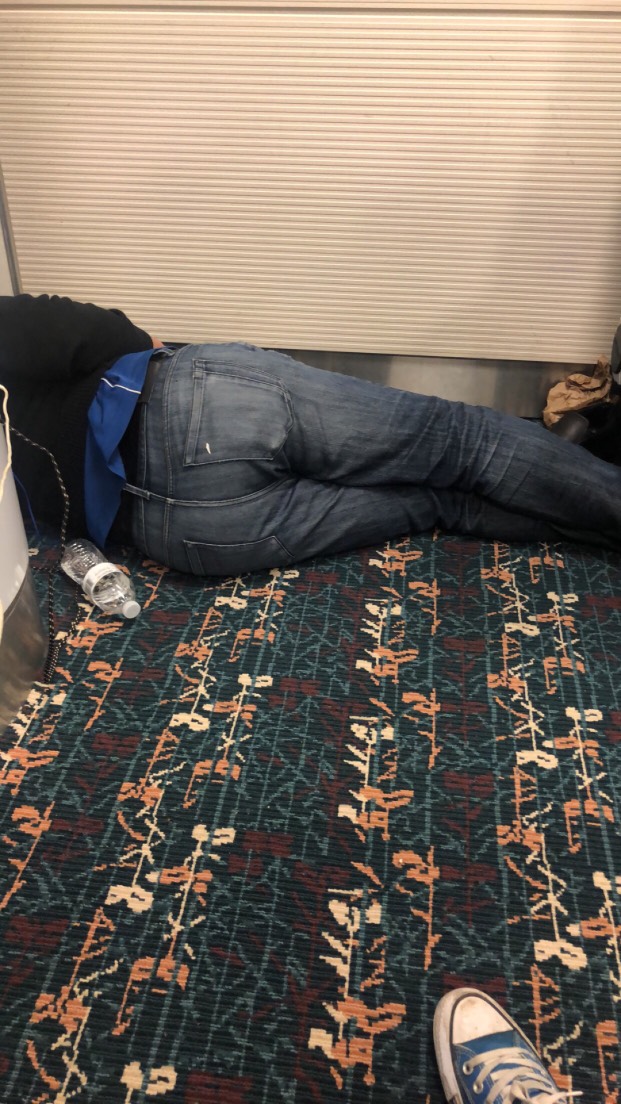 5 reactions
The only thing I'm looking forward to at EWR: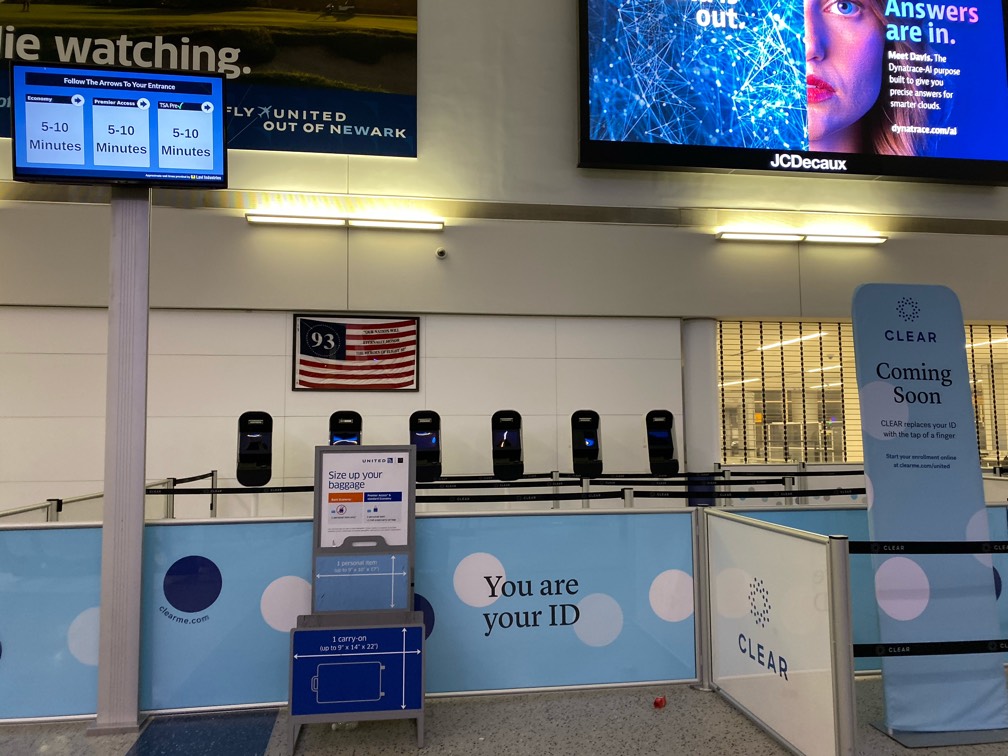 12 reactions
Channel Islands LAX -> SFO
7 reactions
2 reactions
"Is this the regular or TSA line?" #ORD
9 reactions
Anyone else delayed at LGA? Sky club meet up!
2 reactions
Best spg/Marriott hotels in the Caribbean?
1 reactions
How do you reimburse a mouse?
1 reactions
Base salary/bonus/stock/signing bonus/title/YOE?
4 reactions
New to Fishbowl?
Download the Fishbowl app to
unlock all discussions on Fishbowl.