Any audible book recommendations?
1

reactions
Any book recommendations for GC of a startup?
6

reactions
Anyone has a good book reco on introverts?
1

reactions
who did this? please stop.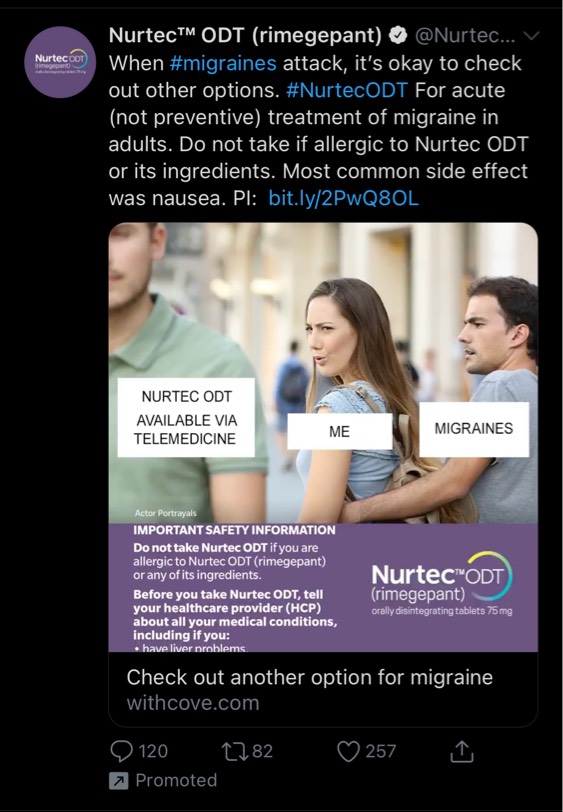 12

reactions
What do y'all think about this?
23

reactions
Additional Posts in Consulting
New to Fishbowl?
Download the Fishbowl app to
unlock all discussions on Fishbowl.