Have anyone taken flight lessons before?
2 reactions
MCO, 6a Sunday. Must have been a rough night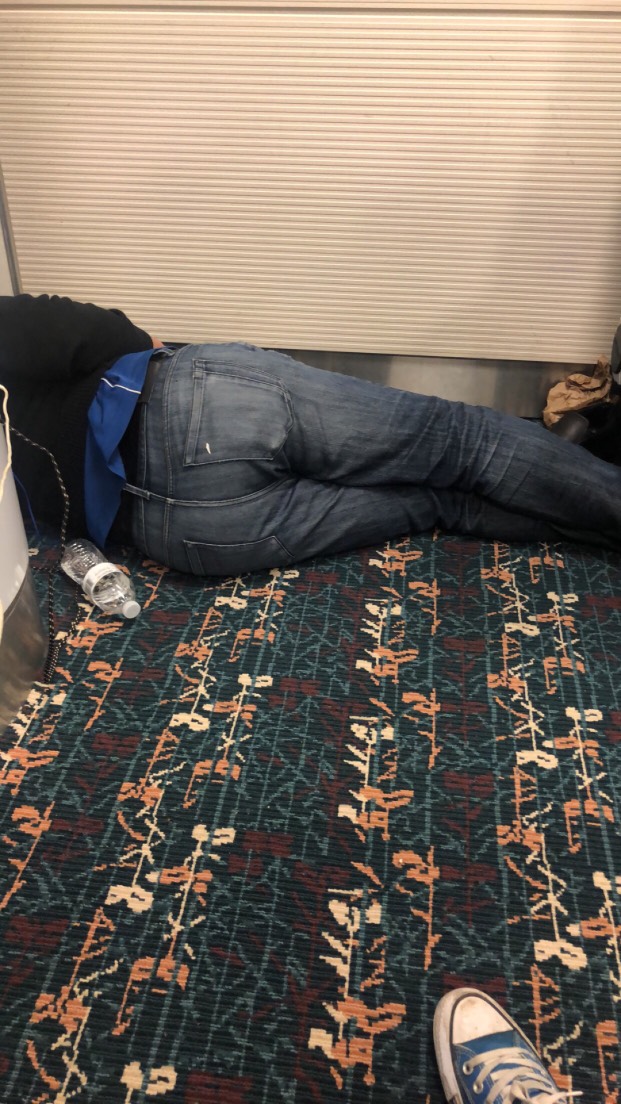 5 reactions
EWR Terminal B why do you ruin my life weekly
4 reactions
"Is this the regular or TSA line?" #ORD
9 reactions
New to Fishbowl?
Download the Fishbowl app to
unlock all discussions on Fishbowl.