Best credit card offers going on currently?
1 reactions
What is the best Marriott to stay in Savannah?
1 reactions
Thoughts on Chase You Invest for a Roth IRA?
3 reactions
Done with Marriott. I'm moving to Hyatt 💯💯
13 reactions
which one of you going off on travel day...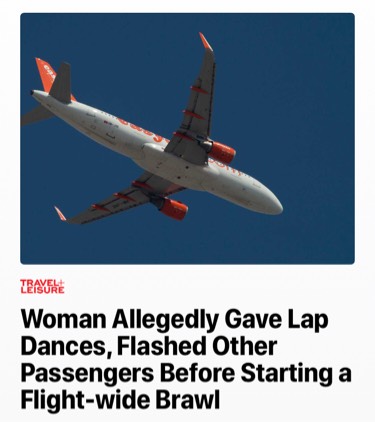 69 reactions
Tips to brighten my classroom?
2 reactions
How many billable hours do you charge a year?
2 reactions
New to Fishbowl?
Download the Fishbowl app to
unlock all discussions on Fishbowl.