3 reactions
Things are really devolving out there.
2 reactions
Me visiting this bowl: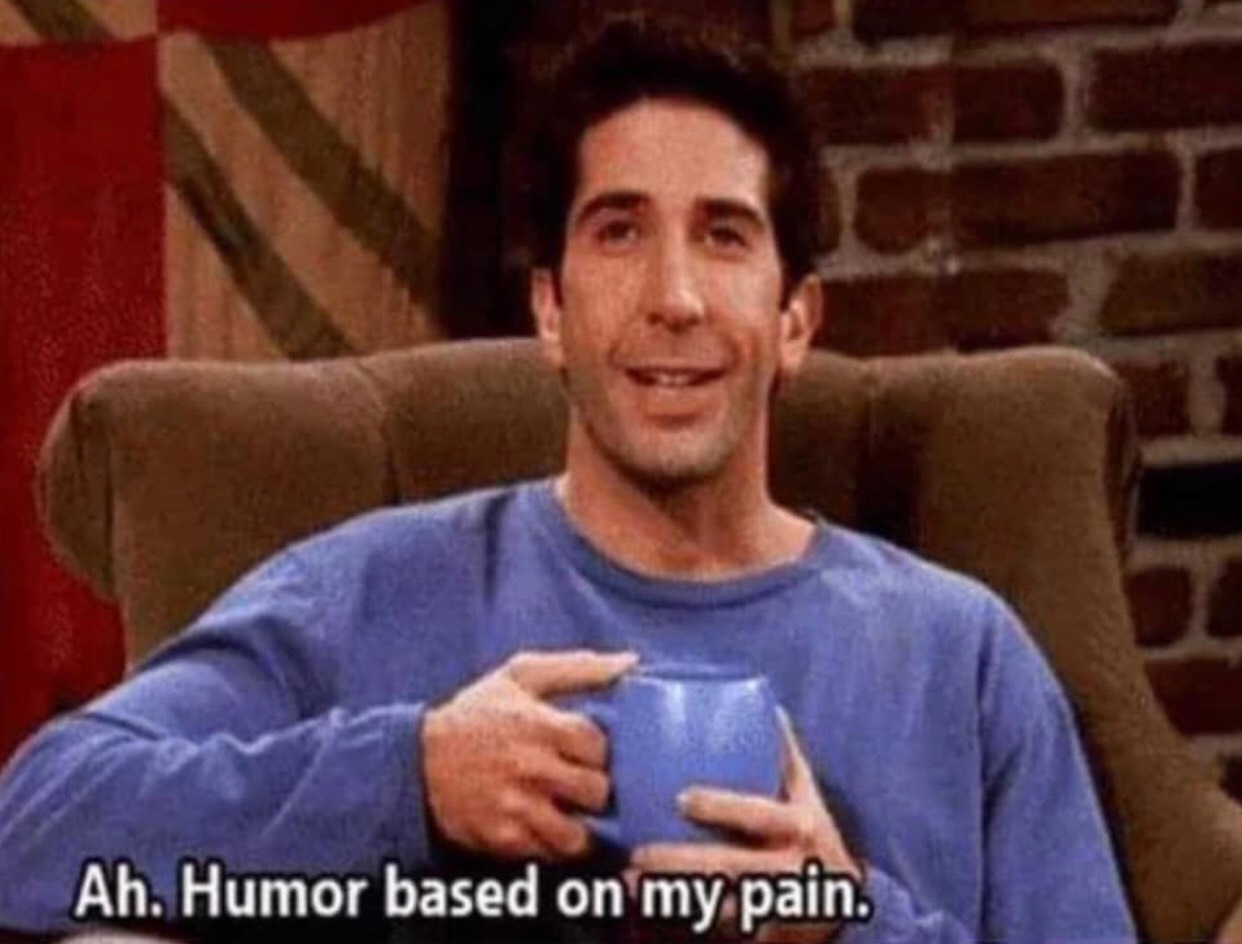 24 reactions
1 reactions
Are product management certifications course from https://www.kellogg.northwestern worth it?
3 reactions
Partner 1, thank you for doing this!!
4 reactions
How are you beating inflation?
1 reactions
New to Fishbowl?
Download the Fishbowl app to
unlock all discussions on Fishbowl.