Who has tried the Double tree cookie recipe?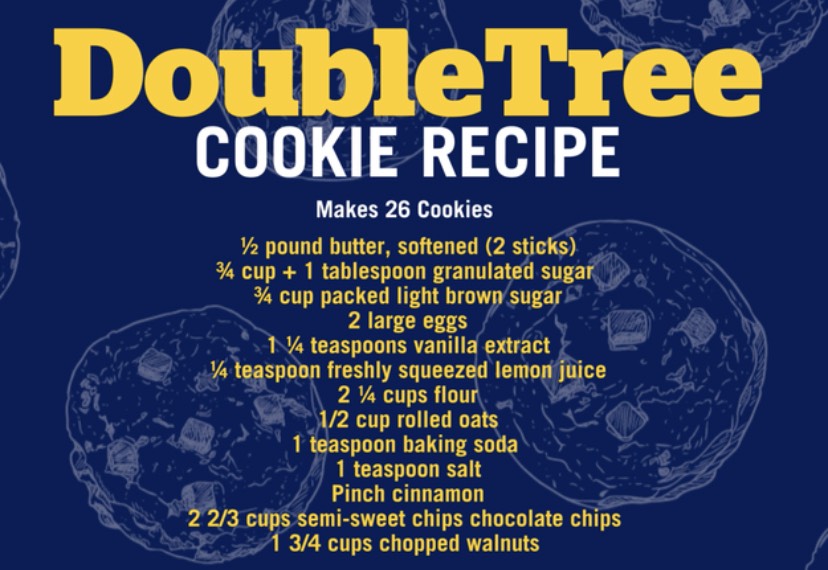 11 reactions
SPG Amex bonus offer. Submit your data points.
1 reactions
How to maximize getting SPG points?
2 reactions
Do banks offer sign-on bonus (VP level)?
3 reactions
Ohhhhh Thursday Flight Day!
87 reactions
New to Fishbowl?
Download the Fishbowl app to
unlock all discussions on Fishbowl.