What's your take on VISA Infinite concierge?
1 reactions
6 reactions
Anyone bummed about Uber discontinuing SPG rewards?
10 reactions
Marriott via LinkedIn
7 reactions
Thoughtworks referral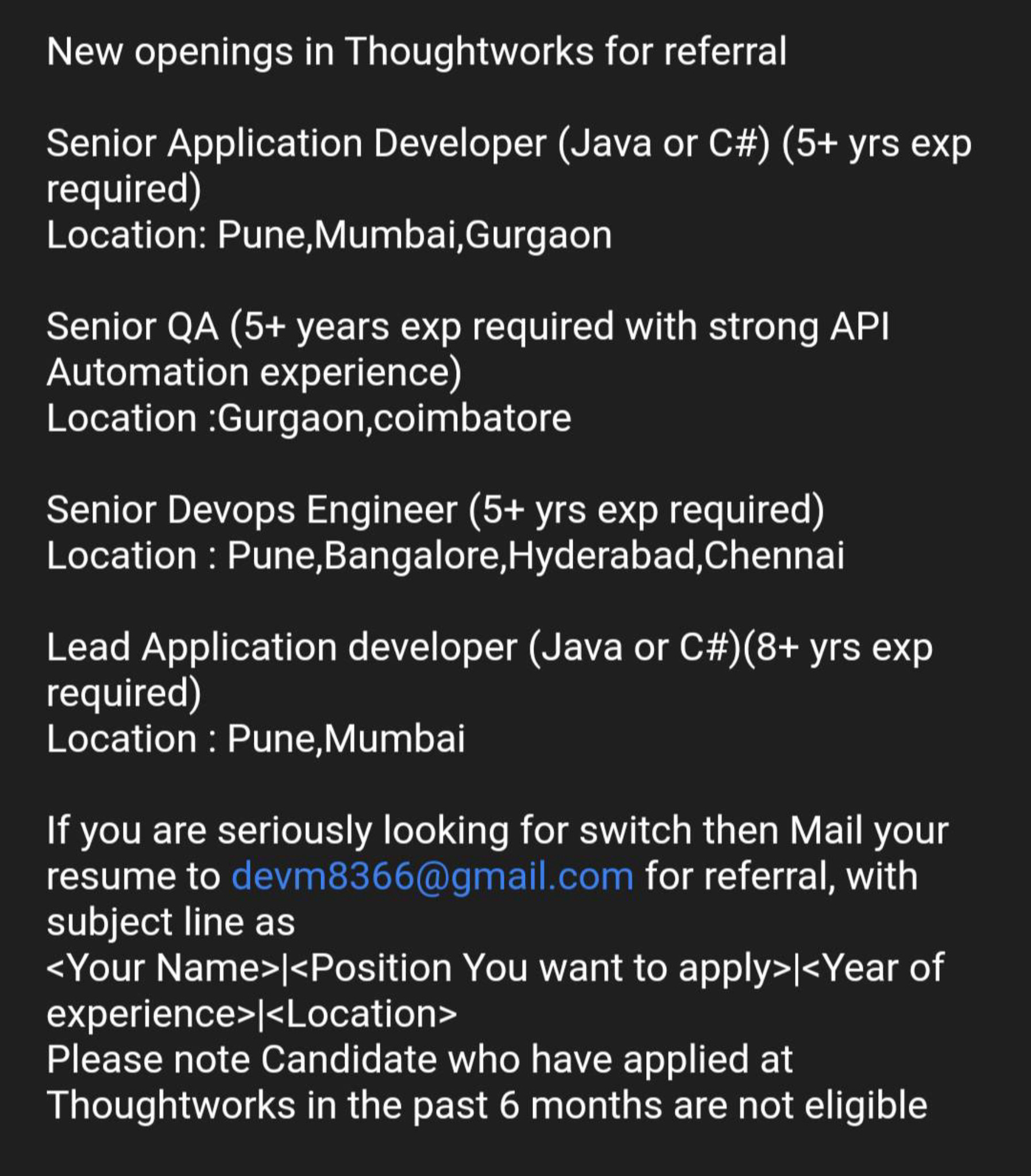 2 reactions
Bed bugs at the W Hotel. How many points?
3 reactions
New to Fishbowl?
Download the Fishbowl app to
unlock all discussions on Fishbowl.