Thank you, covid-19.
2 reactions
Prepping for my first Zoom call of the day...
56 reactions
Me with my video off on a 6:30 AM Zoom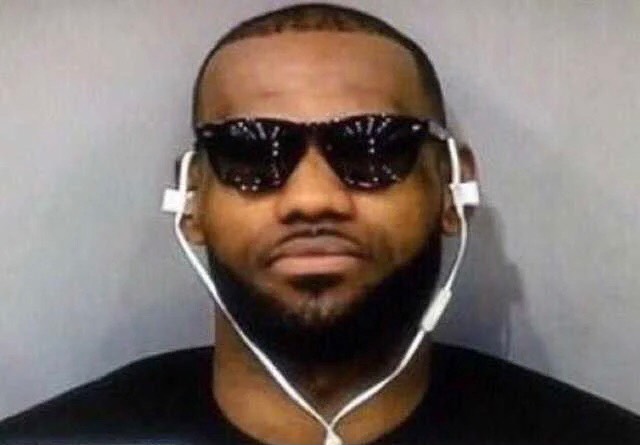 34 reactions
Zoom news. Lotto puts 🤑🤑🤑
1 reactions
Anyone have insight on Strategy roles at PepsiCo? Interesting work/culture/comp/growth/etc.
3 reactions
New to Fishbowl?
Download the Fishbowl app to
unlock all discussions on Fishbowl.