IB hours vs FDD in Big 4, which is worse?
4 reactions
Tuesday Profound Thought:
53 reactions
Wait, were they right?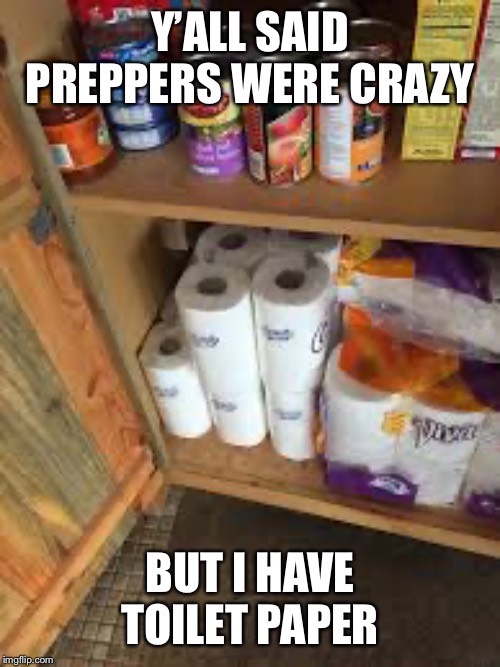 5 reactions
How many hours is everyone work weekly rn?
1 reactions
How valuable are the AWS certifications?
3 reactions
New to Fishbowl?
Download the Fishbowl app to
unlock all discussions on Fishbowl.