3 reactions
Does EY pay for the CFE exam and Review course?
2 reactions
Tips on studying for CFE?
4 reactions
which consulting firms are on a hiring spree?
2 reactions
Surely you mean 'raise health with'. C'mon guys.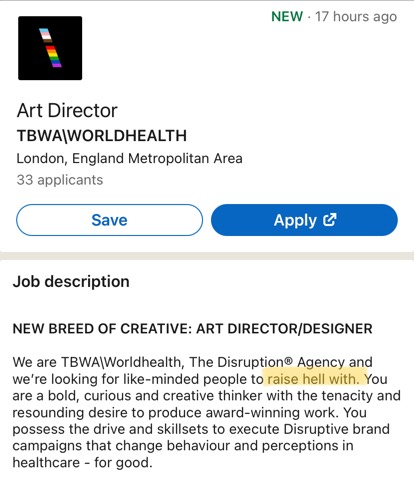 7 reactions
New to Fishbowl?
Download the Fishbowl app to
unlock all discussions on Fishbowl.